Congratulations on the successful technical review of the Shandong Taijia 20Hi cold rolling mill Project!
In this spring season, Wuhan Qianye ushered in Mr. Zhang Zixin, Secretary of Laiwu Economic Development Zone , Mr.Shao Shudong , director of Shandong Taishan Iron and Steel Group, Mr.Wu Chaobiao, Chairman of the Board of Directors Guangdong Baojia Stainless Steel Industry Co., Ltd. and a group of leaders came to our Qianye to attend the meeting and guide the work.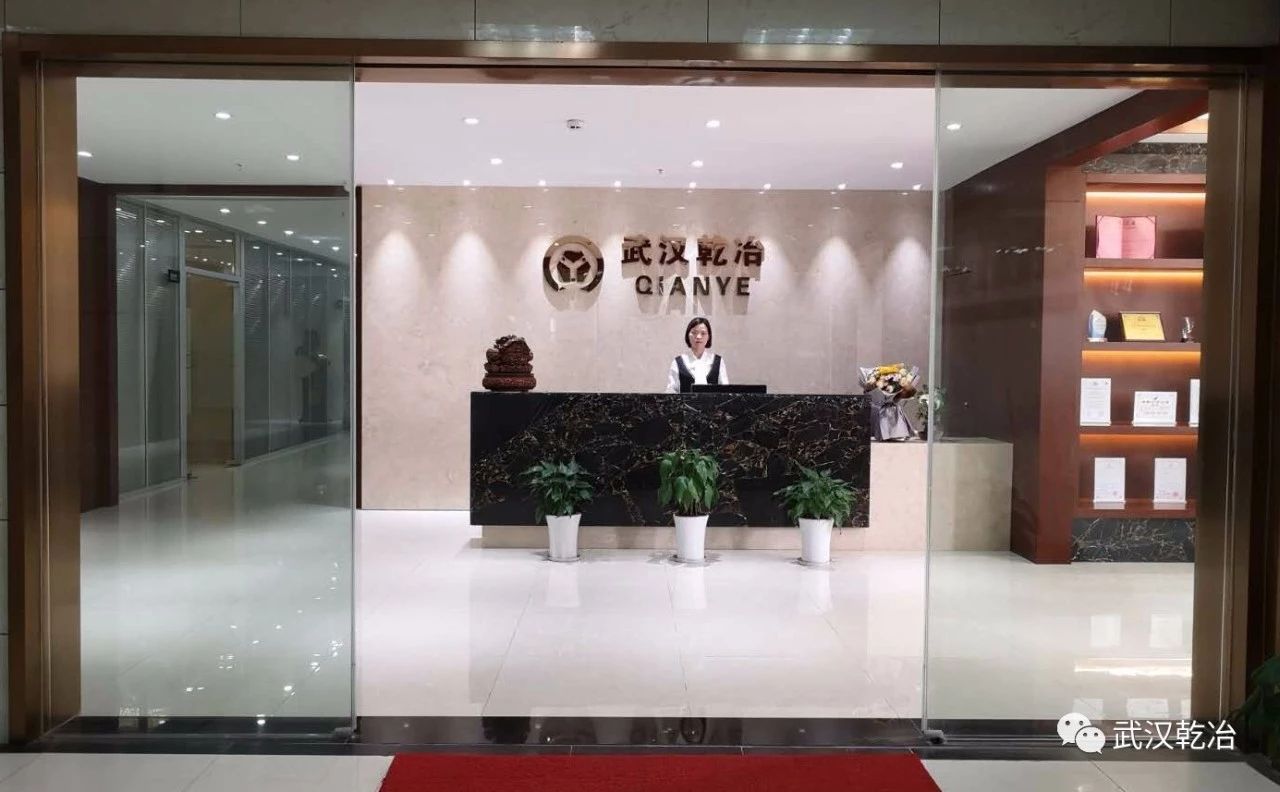 Taigang Design Institute, Zhongye Shenkan Qinhuangdao Design Institute, a group of experts also participated in the Shandong Taijia Stainless Steel Cold Rolling Project Technical Review Meeting, giving professional advice and guidance.
At the beginning of the meeting, the general manager of Wuhan Qianye Li Jun gave a speech and welcomed everyone's arrival, which kicked off the prelude of the conference. Director Shao Shudong of Shandong Taishan Iron and Steel Group delivered an important speech. Director Shao expressed that the leadership of the party participated in the meeting under the leadership of Secretary Zhang Zixin and the Laiwu Economic Development Zone attached great importance to this 20Hi project.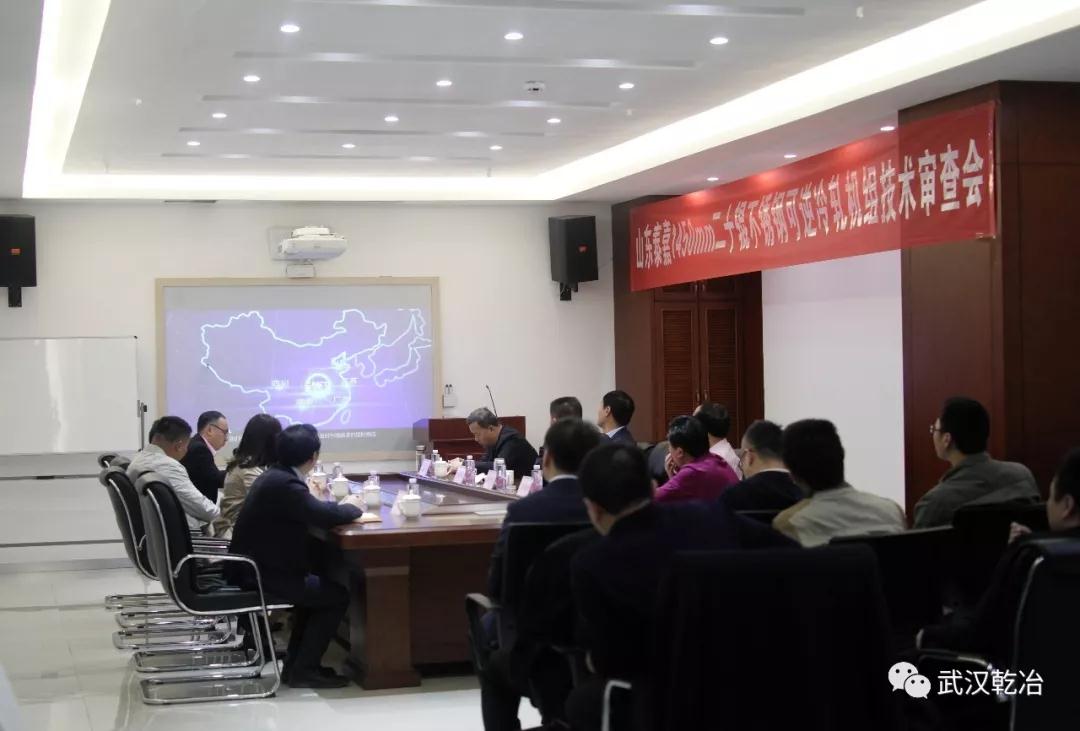 In order to produce high quality stainless steel products with better quality and higher capacity, the expert group launched a three-day review meeting to produce the highest quality products with the most sophisticated and high-end equipment.
The content of this review is 1450mm 20Hi stainless steel reversing rolling mill designed by Wuhan Qianye. The mill is equipped with high-end and high degree of automation. All key equipments such as electronic control system, rolling system and plate type instrument are imported from world-renowned manufacturers.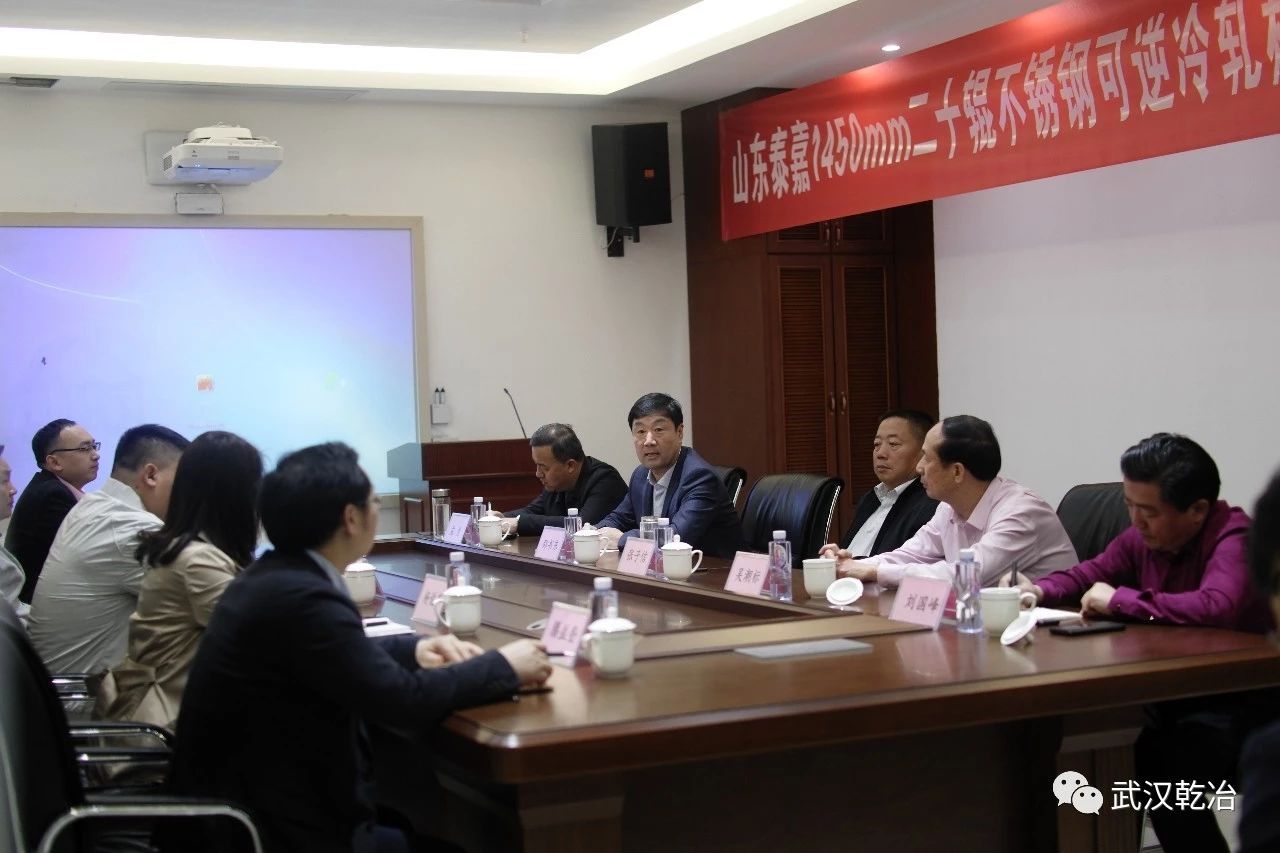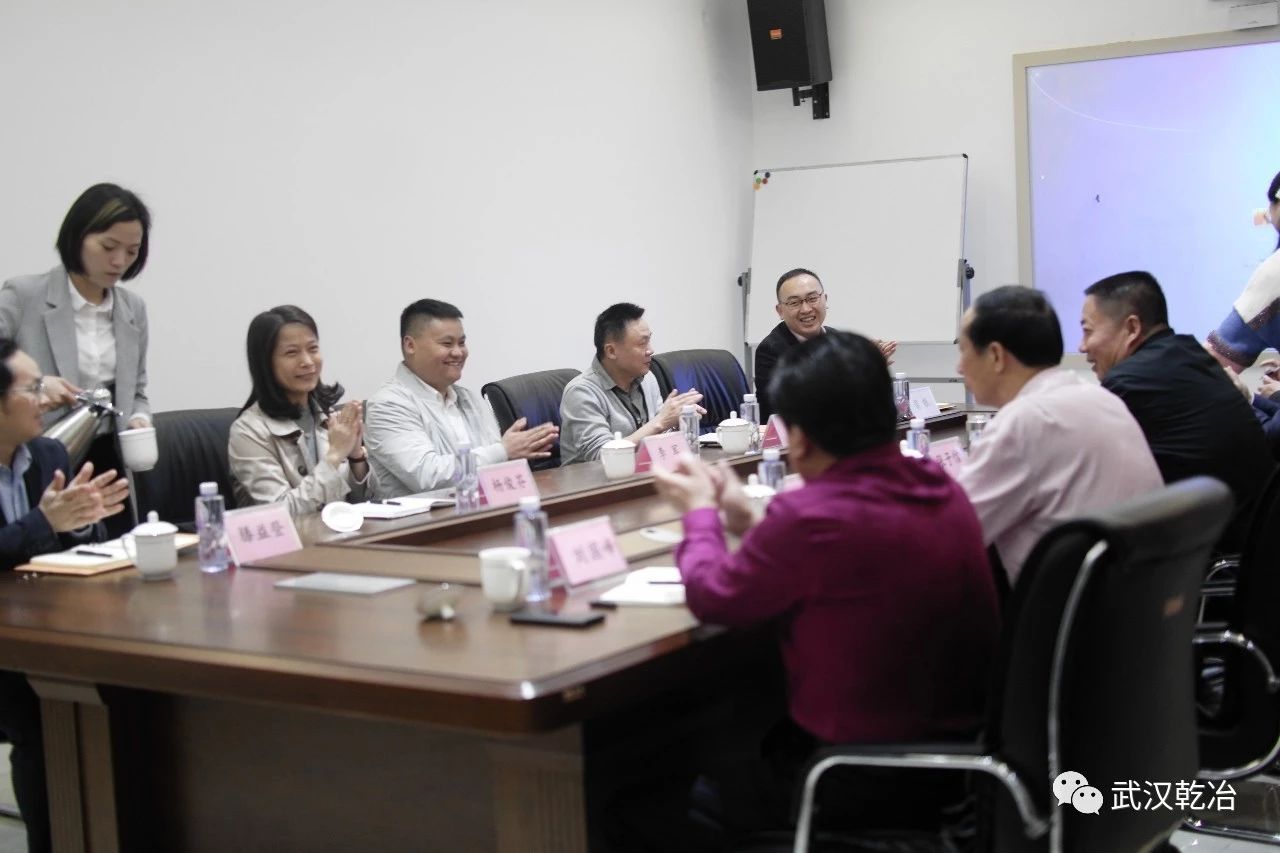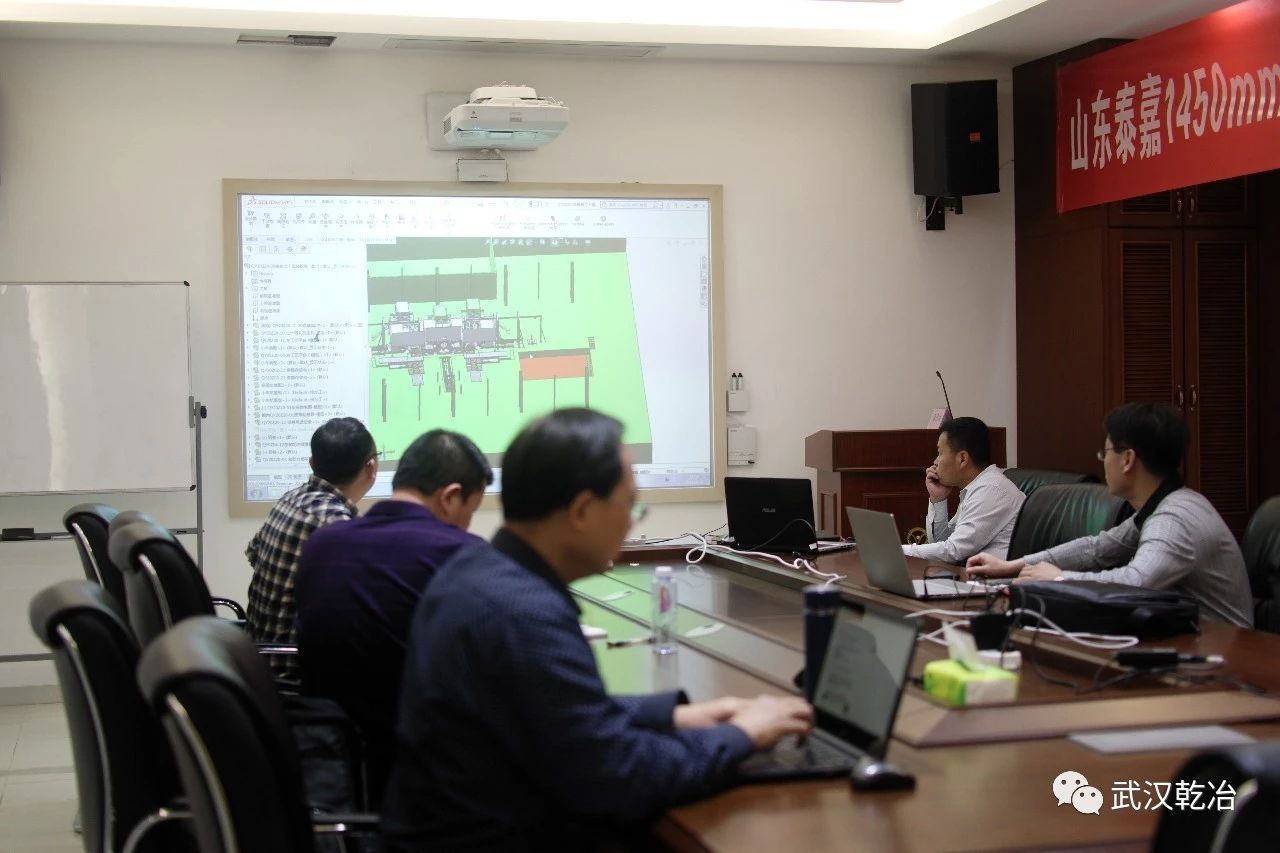 The three-day conference came to a successful conclusion. Wuhan Qianye has always been adhering to the mission of providing independent metallurgical industry with independent research and development and integration of precision metallurgical equipment, reducing user's investment cost and promoting its production capacity and product quality. Let us set a higher goal! Let us become more refined, more specialized, and stronger! We firmly believe that every project created by Qianye will be a model project!