"5S office", let's take it seriously!
In the season of recovery of all things, let us use the "5S" rules of the office to create a neat, clean, convenient and comfortable working environment, develop good habits, and continuously improve work efficiency.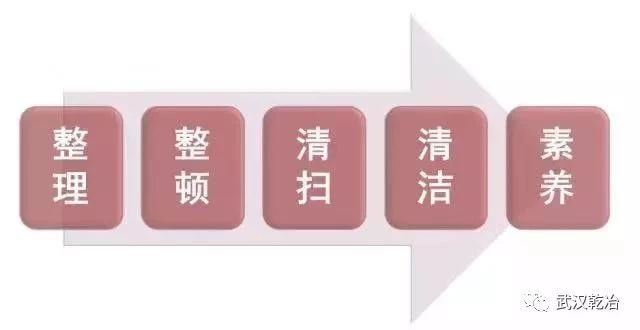 Looking at your own office area , make an assessment and see which standard can be achieved?
Office" 5S "inspection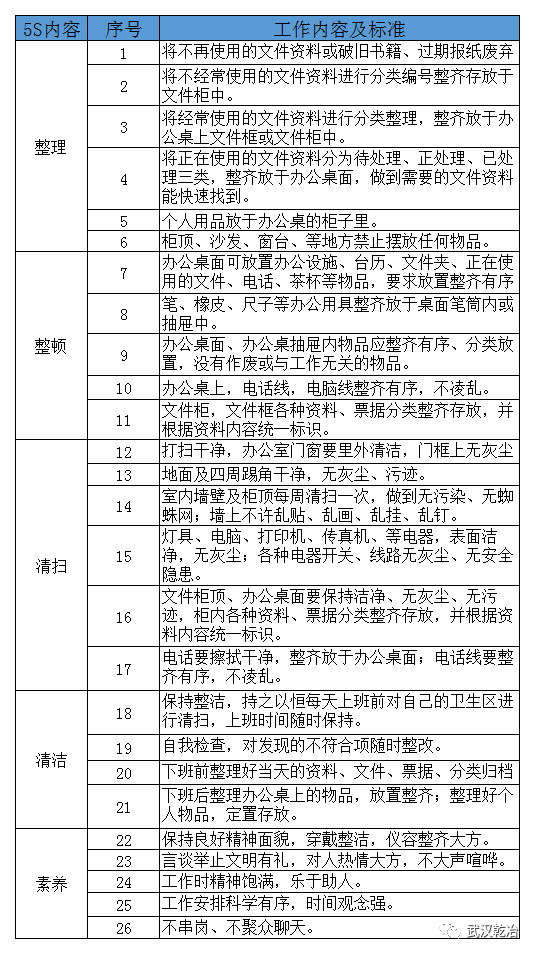 Improvement is an ongoing process, and new problems arise every day, so we must keep in mind 5S and improve from ourselves! For office 5S, let's take it seriously!