Qianye's 10th anniversary celebration, thank you all the way through!
On September 26, 2019, here comes the tenth birthday of Wuhan Qianye, carrying passion and joy,and under the leadership of the technical department's vice manager Mr. Hou and the active efforts and cooperation of all staff, We held a grand celebration at Optics Valley Hilton Hotel . Mr. Huang Wenhan, Chairman of Wuxi Shuoyang Stainless Steel Co., Ltd., Mr. Deng Weijian, Chairman of Foshan Chengde New Materials Co., Ltd., Mr. Wu Naiqiao, General Manager of Hongwang Investment Group, Mr. Wei Longfeng, Chairman of Shandong Xinmeida Technology Materials Co., Ltd., etc. more than 150 people from 70 companies attended the celebration.
Mr. Li Jun, General Manager of Wuhan Qianye, delivered a speech for the celebration and summarized the development of the company in the past 10 years. From the speech of Mr, Li, we learned that, Qianye grows up from a small company . In the ten years of Qianye, Mr. Li took the hand and worked hard with us.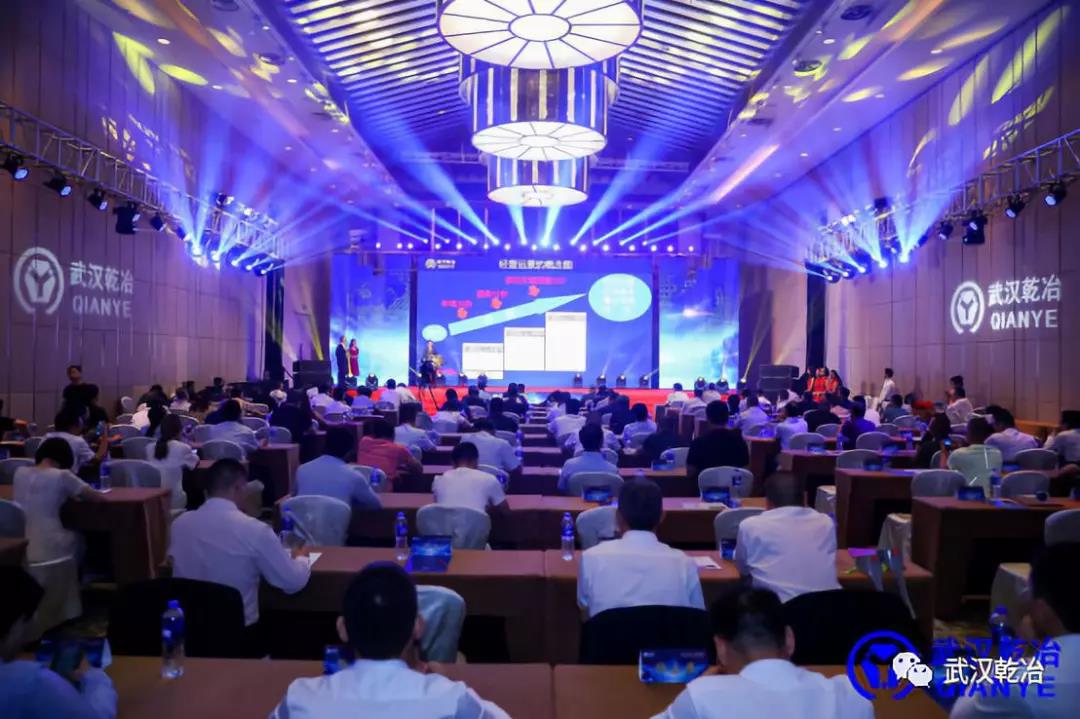 Later, the guests present at the celebration spoke and witnessed the bitterness and laughter of the ten years's development. This bitterness comes from the entrepreneurship's hardship; this laughter comes from the respect and praise of customers in all around. In the past ten years, through all-round cooperation with Wuhan Qianye, we have achieved impressive results in tandem rolling mills, processing lines, single stand mill and other projects, and achieved a win-win situation.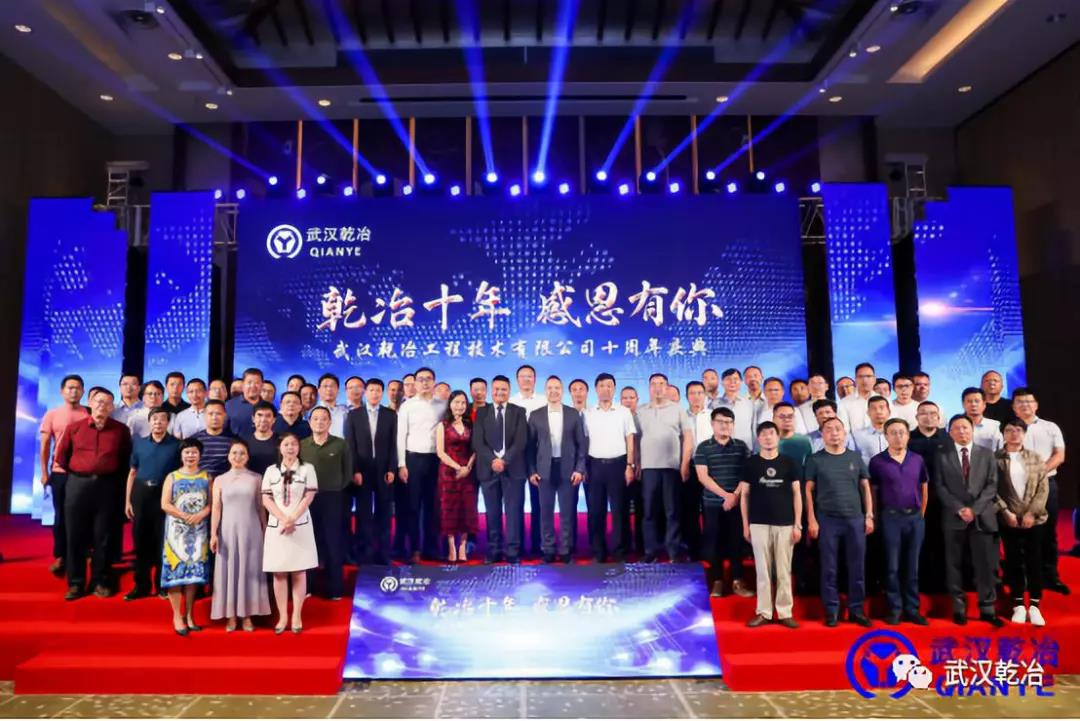 In the past ten years, Wuhan Qianye has achieved rapid development. In order to achieve more orderly operation and better sustainable development, we are more concerned with what strategies and methods are used to lead employees to another glorious stage. Ms. Yang, the vice general manager and director of the procurement department, elaborated on the business philosophy, corporate vision and future development strategy of the company: and said that under the principle of good faith management and the spirit of change, we will continue to be precise, fast, practical and fine on technology and management philosophy, create value for customers, create positive energy for the society, will continue focusing on quality, innovation, service as the purpose, and become the leader in the design, manufacture and technical services of high-end precision strip cold rolling equipment. At the same time, the management plan to achieve these goals is proposed, and under the guidance of the Executive General Manager Mr.Su, the heads of various departments will take the oath and promise in the form of a signature meeting, implement and implement the management plan we have jointly developed. All colleagues of the company will fully cooperate to promote 6M management. The Qianye team said with high spirits that, under the leadership of Mr.Li, the company will usher in more brilliant decade.
The celebration was successfully concluded in everyone's cheers and laughter, and Qianye will meet a more brilliant tomorrow.